Apply for Aid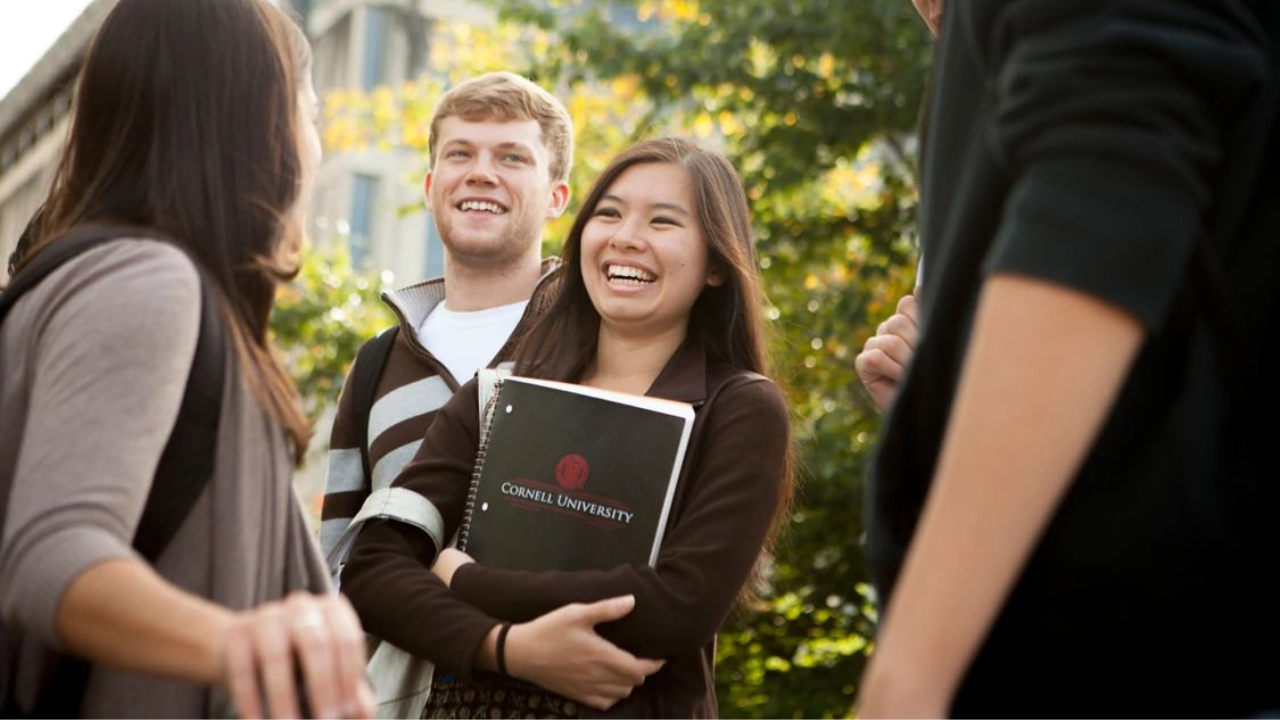 We understand that financial aid options can be complicated and that no two families' financial situations are the same. The Financial Aid Office is available to provide guidance and support.
When applying for financial aid, the documents you are required to submit, and submission deadlines, vary depending on the type of student you are. Please contact the Financial Aid Office if you are unsure which category below applies to you.
Families are encouraged to start by using the Financial Aid Calculator, an online tool that will provide you with estimated eligibility for financial aid. Once admitted, our Financial Aid Office closely reviews your family's unique financial situation to ensure that aid is distributed equitably.