Types of Aid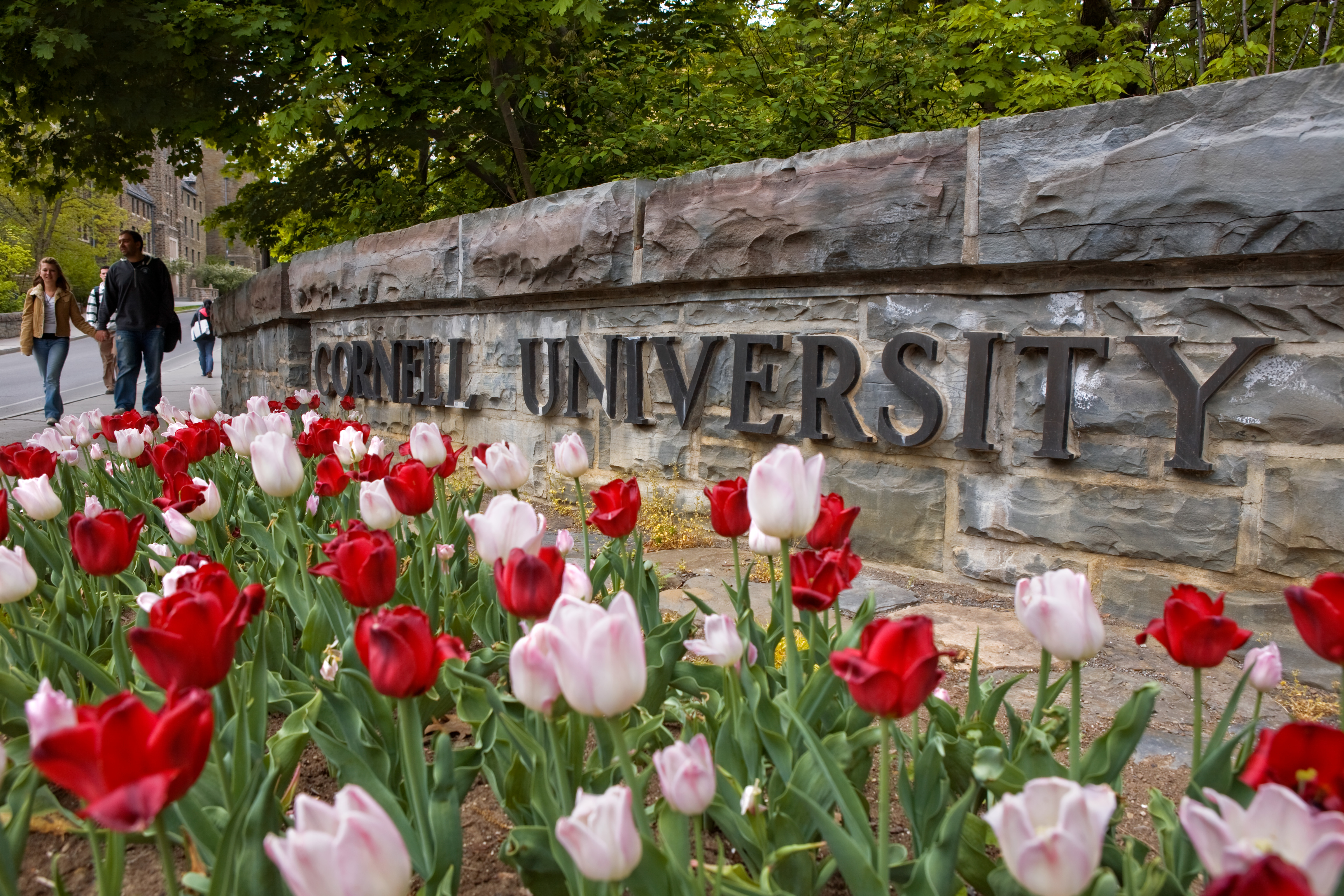 Financial Aid Solutions Tailored to Your Family's Needs
We understand that everyone's financial situation is unique and there are no one-size-fits-all solutions. Each applicant's financial aid package is dependent on multiple factors, and you may receive more or less aid than shown in the examples. All families are encouraged to start by using the Financial Aid Calculator, an online tool that will provide you with estimated eligibility for financial aid from Cornell.
Definitions and Types of Financial Aid
Please note: Cornell does not offer aid based on special talents, interests or athletic ability. All Cornell grants are awarded based on a family financial need.